Professional Excellence
in cosmetic and reconstructive plastic surgery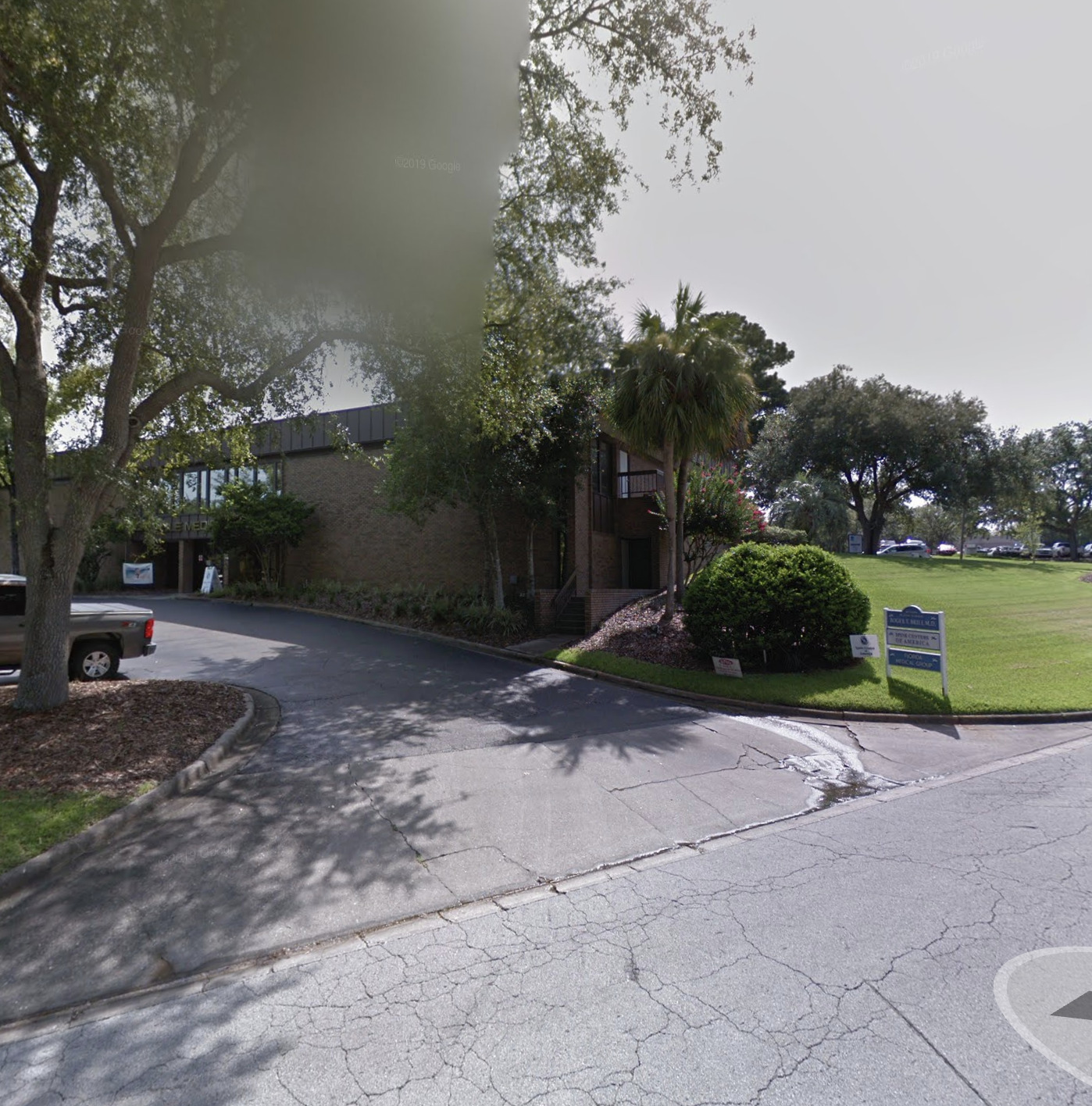 Gainesville's Premier Plastic Surgeon
For over 30 years, men and women from in and around Gainesville, Florida, have received expert cosmetic and aesthetic services from Roger T. Brill, MD. Dr. Brill leads his practice with a commitment to providing state-of-the-art services modern surgical techniques.
Dr. Brill is a board-certified plastic surgeon and a member of the American Society of Plastic Surgeons, American Medical Association and American Board of Plastic Surgery. He and his team frequently attend conferences and training events to stay abreast of emerging best practices and technologies in cosmetic surgery.
At our convenient location in Gainesville,
we offer a number of surgical procedures for the face, breast, body and skin.
We offer comprehensive consultations so you fully understand your goals and expectations. Our team provides a wide variety of procedures including laser hair removal, skin rejuvenation, and vaginal wellness treatments. Dr. Brill also offers a range of surgical and nonsurgical body contouring treatments, including tummy tucks and breast augmentations.
Christina M.
Dr. Brill did so a wonderful job I have no scars and I look amazing compared to what I did before. So glad I was referred to him for my augmentation. He will definitely be the one in would choose if I have any further work.
Marcia W.
Dr. Brill is Brilliant and is work is phenomenal! Dr. Brill has done 3 different procedures on me and they have all turned out better then I thought. No complications, no worries! His staff is great and very gentle.
Angelina
Dr.Brill is a someone you can trust and given his experience combined with his artistic ability and outstanding care from him and his amazing staff I believe he is superior in his field
Scott B.
Professional atmosphere, spent plenty of time with me answering my questions before and after the surgery. Even durring it since I opted for local anastheisa.
WHAT ARE YOU WAITING FOR?
Reach out and start your journey today.