Dr. Brill and his team are passionate about helping men and women look and feel their best. They understand that feeling confident and beautiful is a critical component to overall wellness..
At our convenient location in Gainesville, we offer a number of surgical procedures for the face, breast, body and skin.
POPULAR PROCEDURES: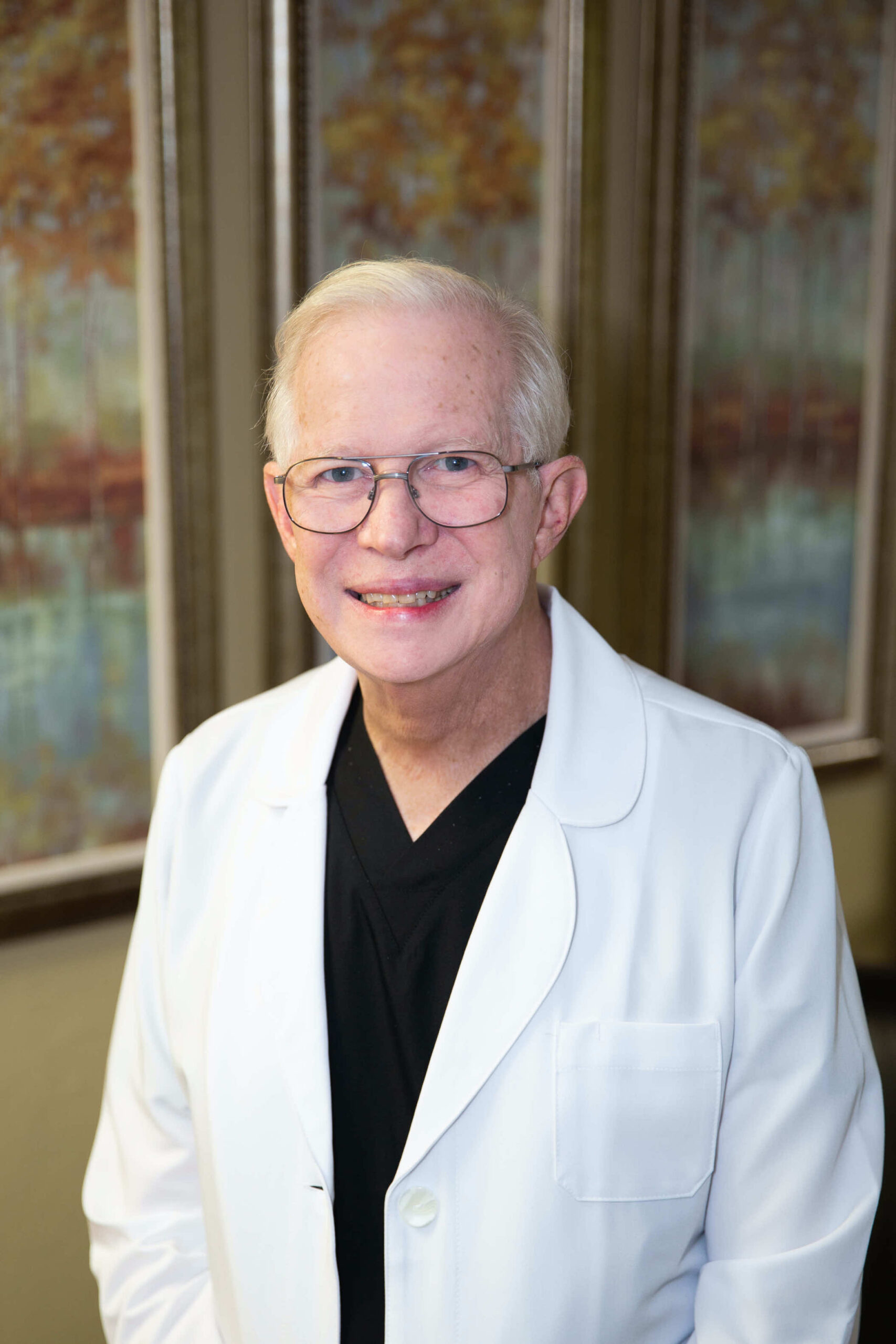 Dr. Brill is a board-certified plastic surgeon and a member of the American Society of Plastic Surgeons, American Medical Association and American Board of Plastic Surgery. He and his team frequently attend conferences and training events to stay abreast of emerging best practices and technologies in cosmetic surgery.
We offer comprehensive consultations so you fully understand your goals and expectations. Our team provides a wide variety of procedures including laser hair removal, skin rejuvenation, and vaginal wellness treatments. Dr. Brill also offers a range of surgical and nonsurgical body contouring treatments, including tummy tucks and breast augmentations.
Our team is committed to helping you make an informed decision. So, we'll spend time listening to your concerns, discussing your options, and answering your questions about facial plastic surgery, fillers, and other cosmetic facial rejuvenation options.
That the best care and results come from the offices of Dr. Roger Brill. 
WHAT ARE YOU WAITING FOR?
Call us to schedule a consultation today 352-331-7987


The Best Care Is On Your Side